Professional Pizza Course
Learn all the secrets of Pizza, become a Professional Pizza Maker! 
We are the German branch of the biggest school in the world: Accademia Pizzaioli, with more than twenty years of experience, it's the only one with 2 international certifications of quality.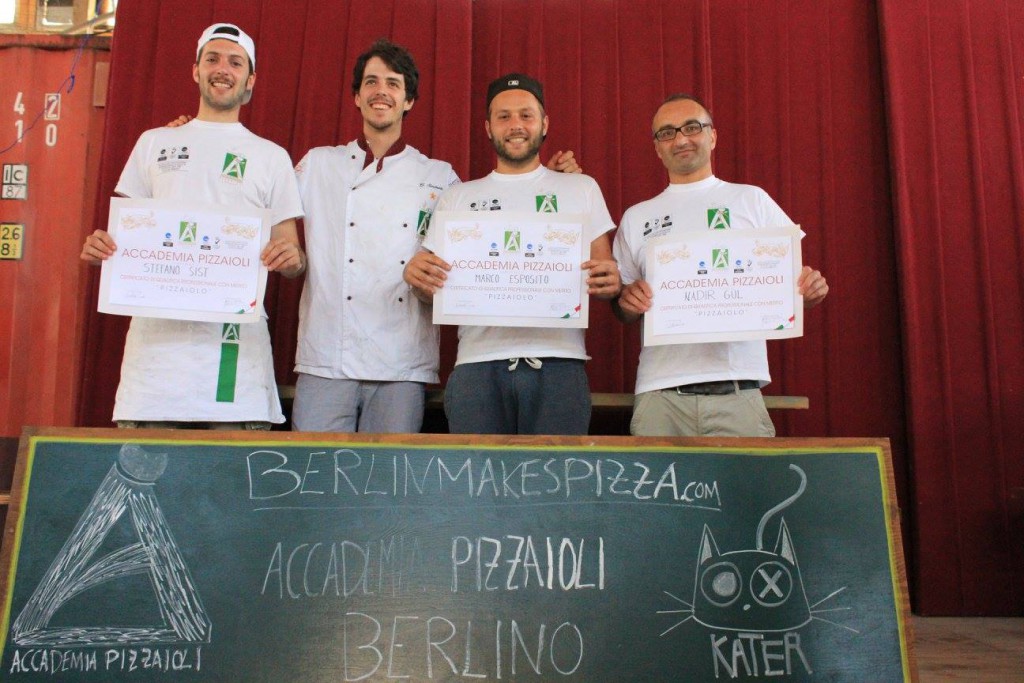 Organise with us a day that you and your colleagues will never forget! We are going to guide you through the experience of baking an amazing Pizza with a lot of fun and… Mozzarella!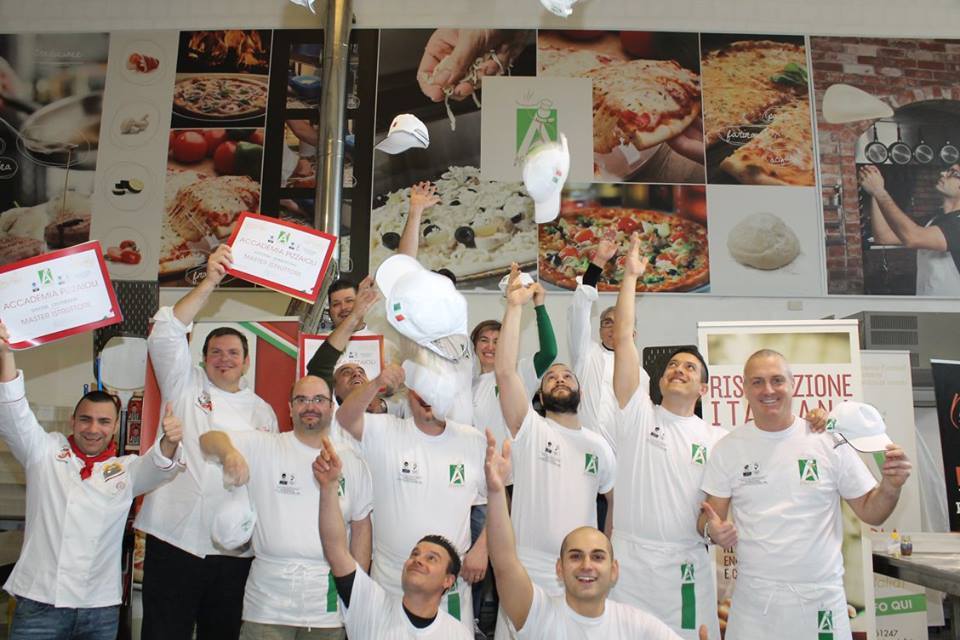 When Pizza is your passion and you want to make the best one at home, this course is perfect for you. Yes, you can make an amazing Pizza also with a standard oven!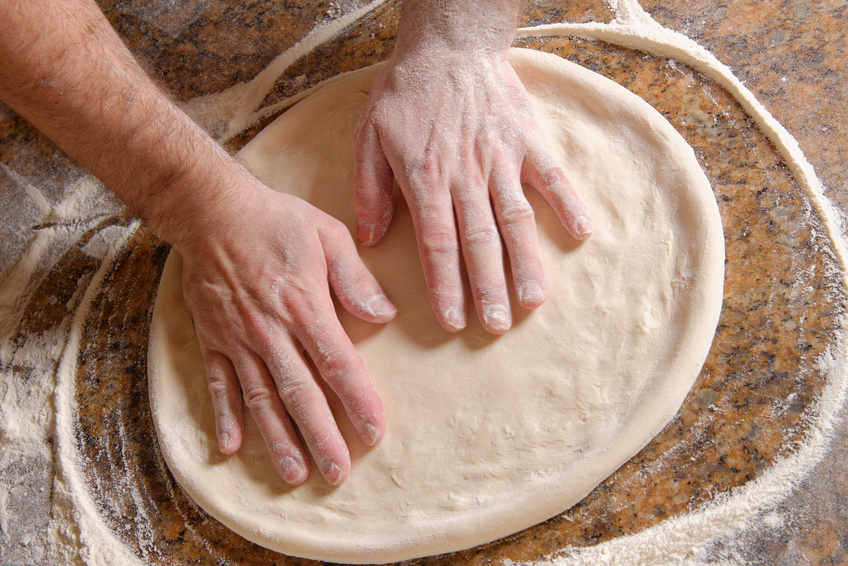 Playing with the dough is a fantastic feeling for children and baking a real Pizza is even more satisfying.
Children love Pizza… and Pizza love them too!