Professional Pizza Course
Learn all the secrets of Pizza and become a professional Pizzaiolo! 
Make Pizza Academy is the leading and most innovative pizza school in Germany with over 30 years of experience.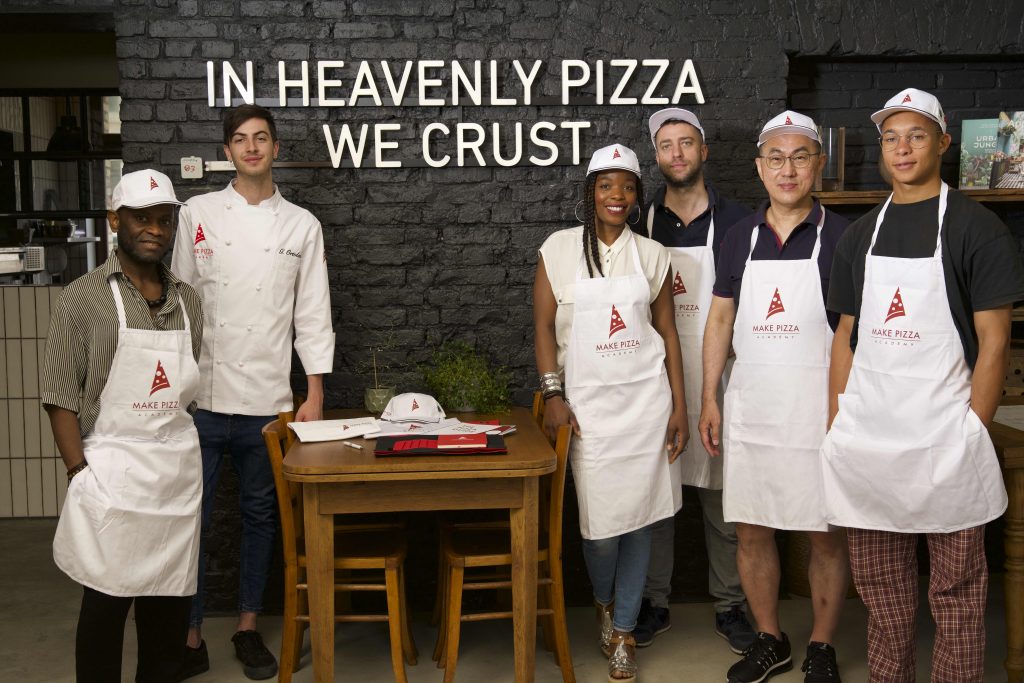 Consulting for businesses
Do you want to open a Pizza Restaurant? Or do you already have a Restaurant and you want improve the quality of your product? Our team of high qualified professionists will assist you in all aspects to realize the Pizzeria of your dreams.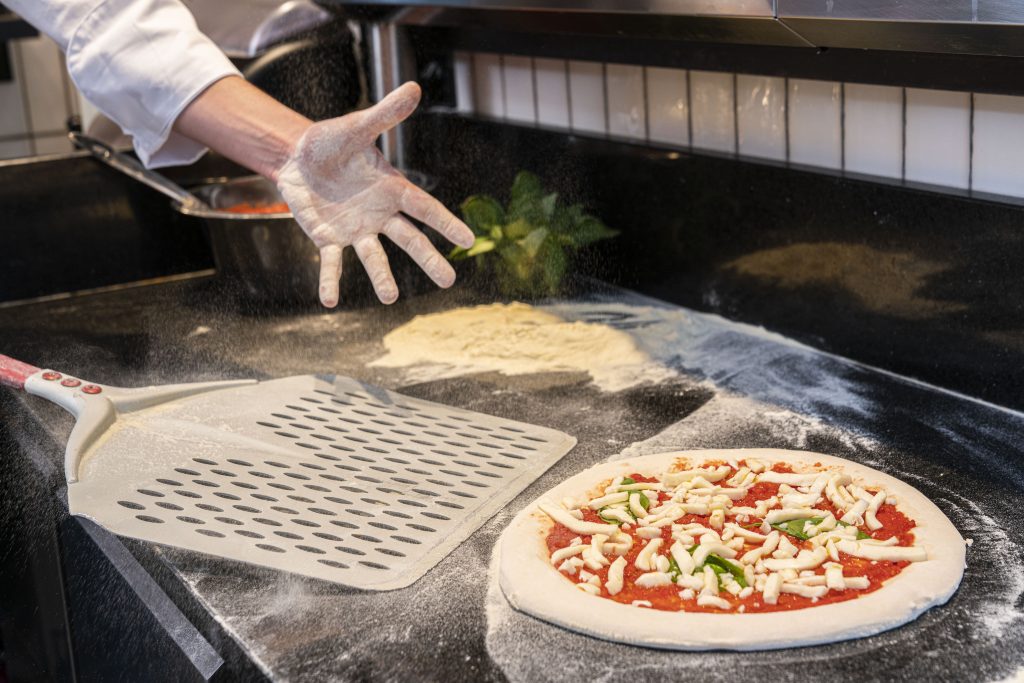 Organise with us a day that you and your colleagues will never forget! We are going to guide you through the experience of baking an amazing Pizza with a lot of fun and… Mozzarella!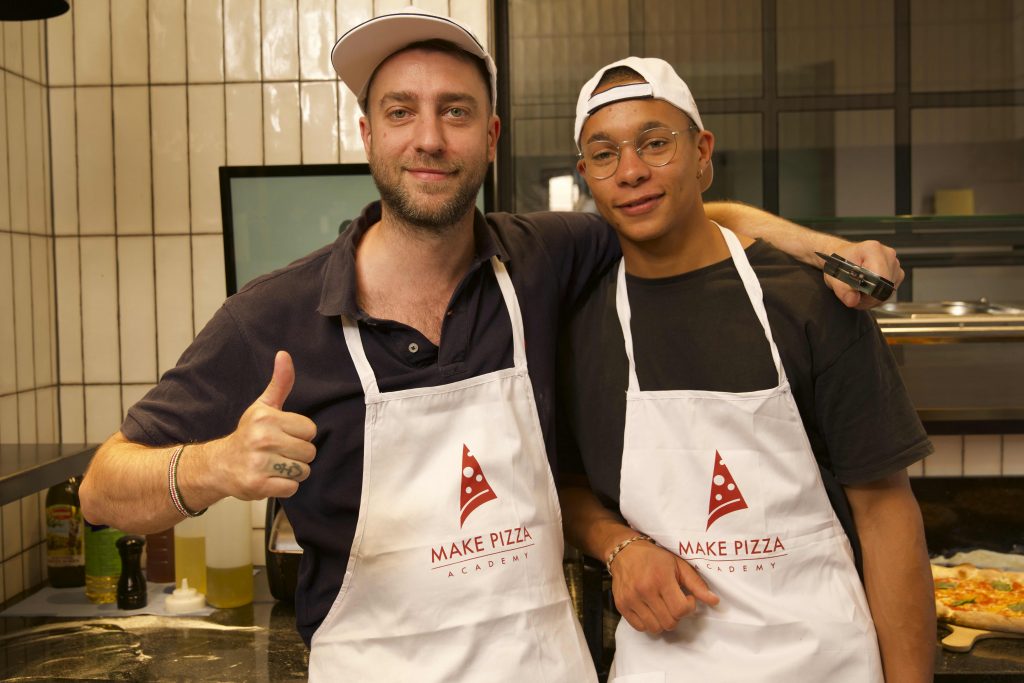 When Pizza is your passion and you want to make the best one at home, this course is perfect for you. Yes, you can make an amazing Pizza also with a standard oven!