Approach gastronomy the right way
and achieve business success.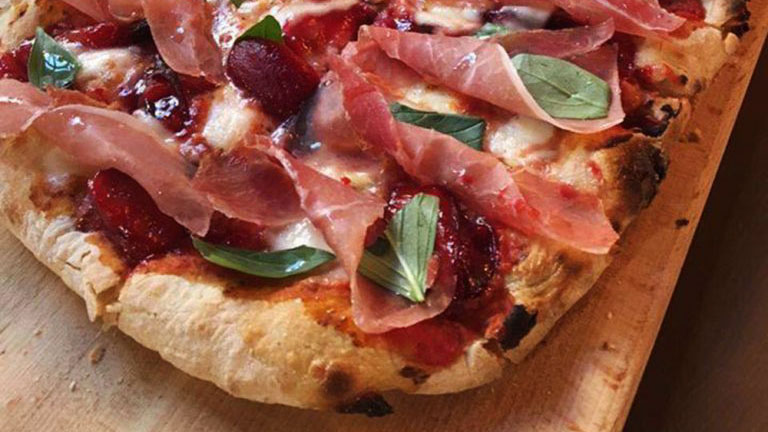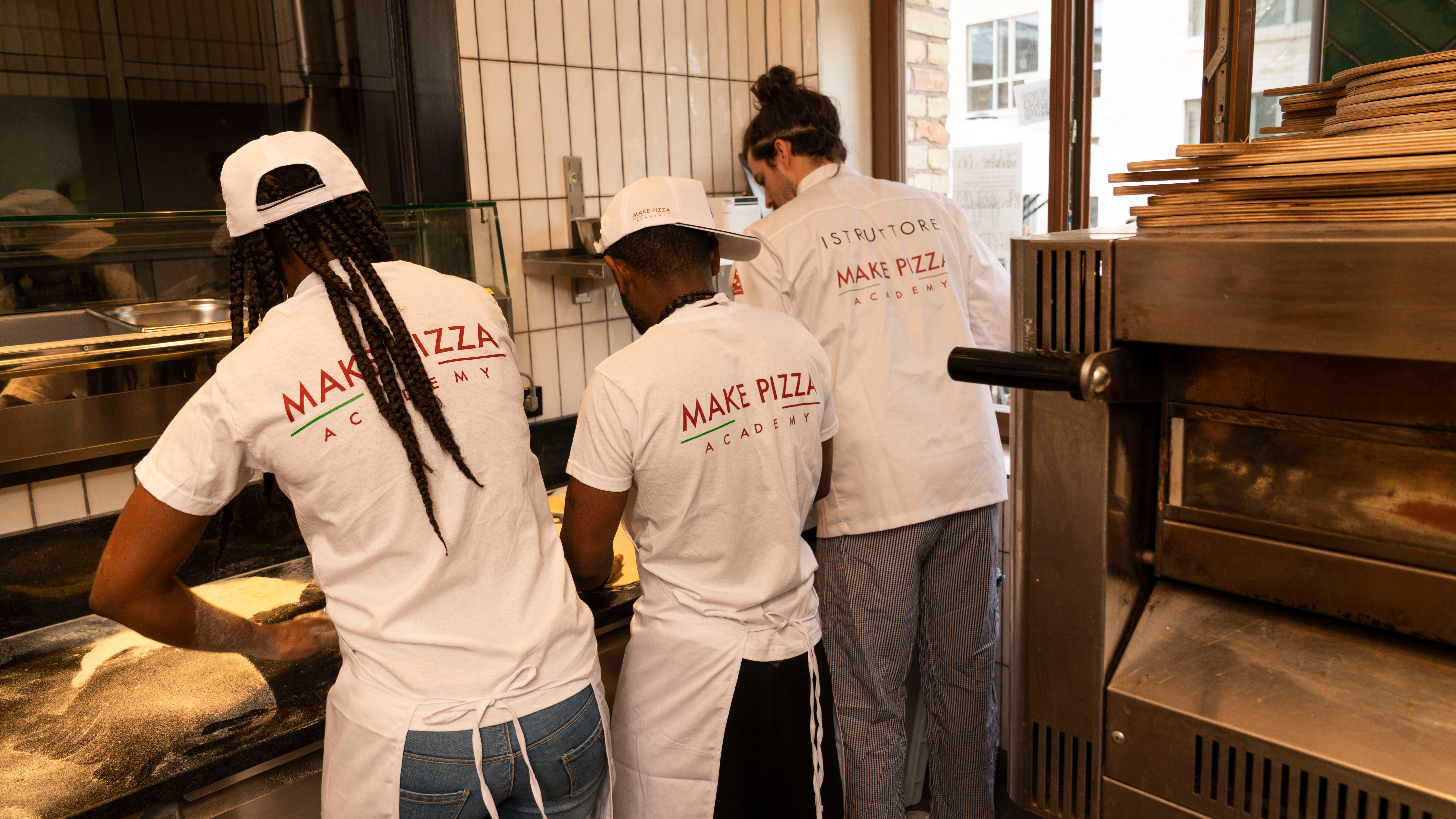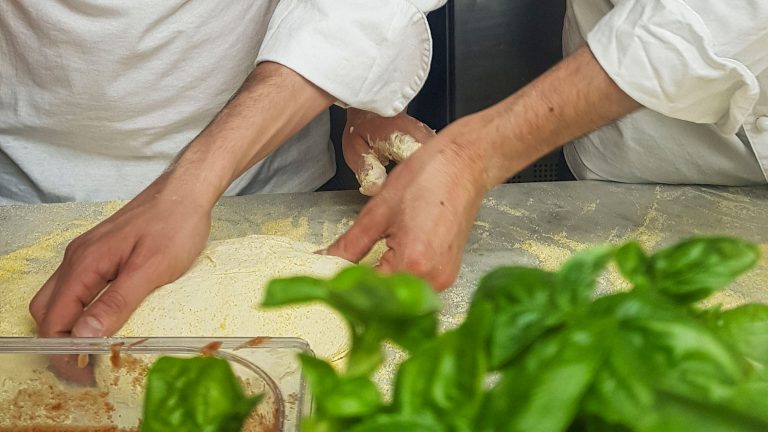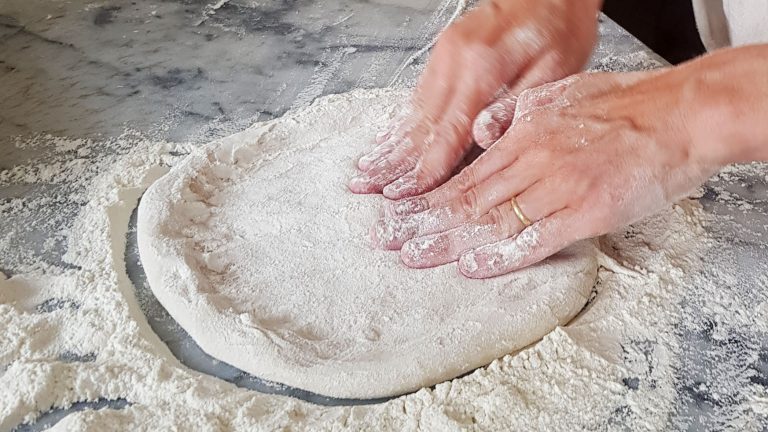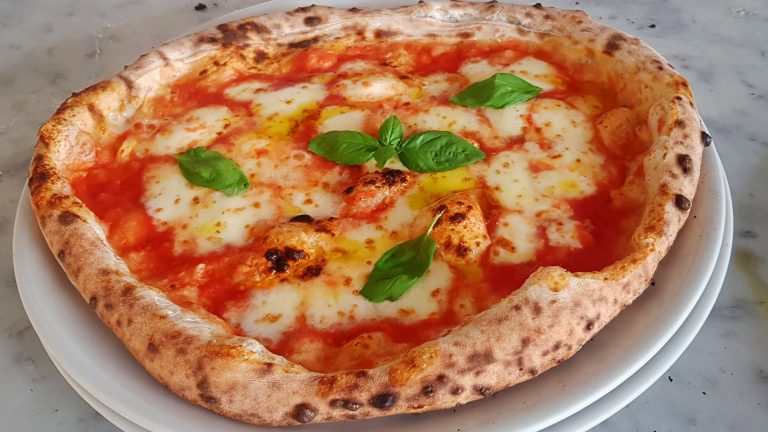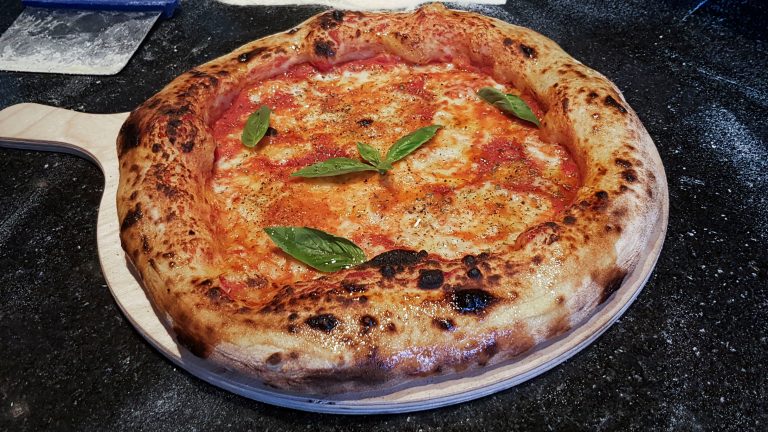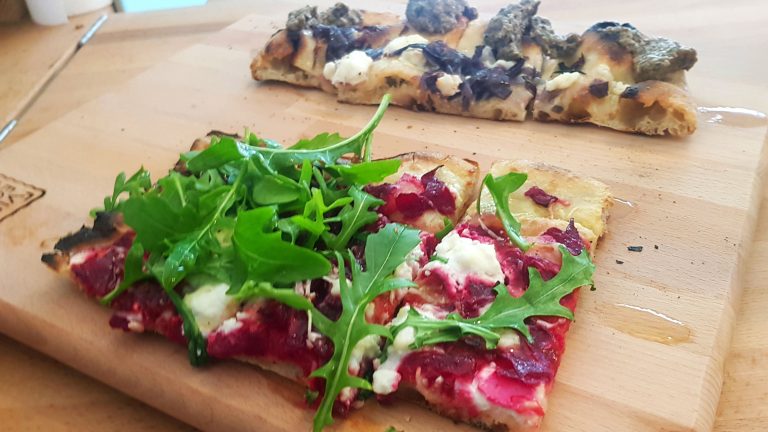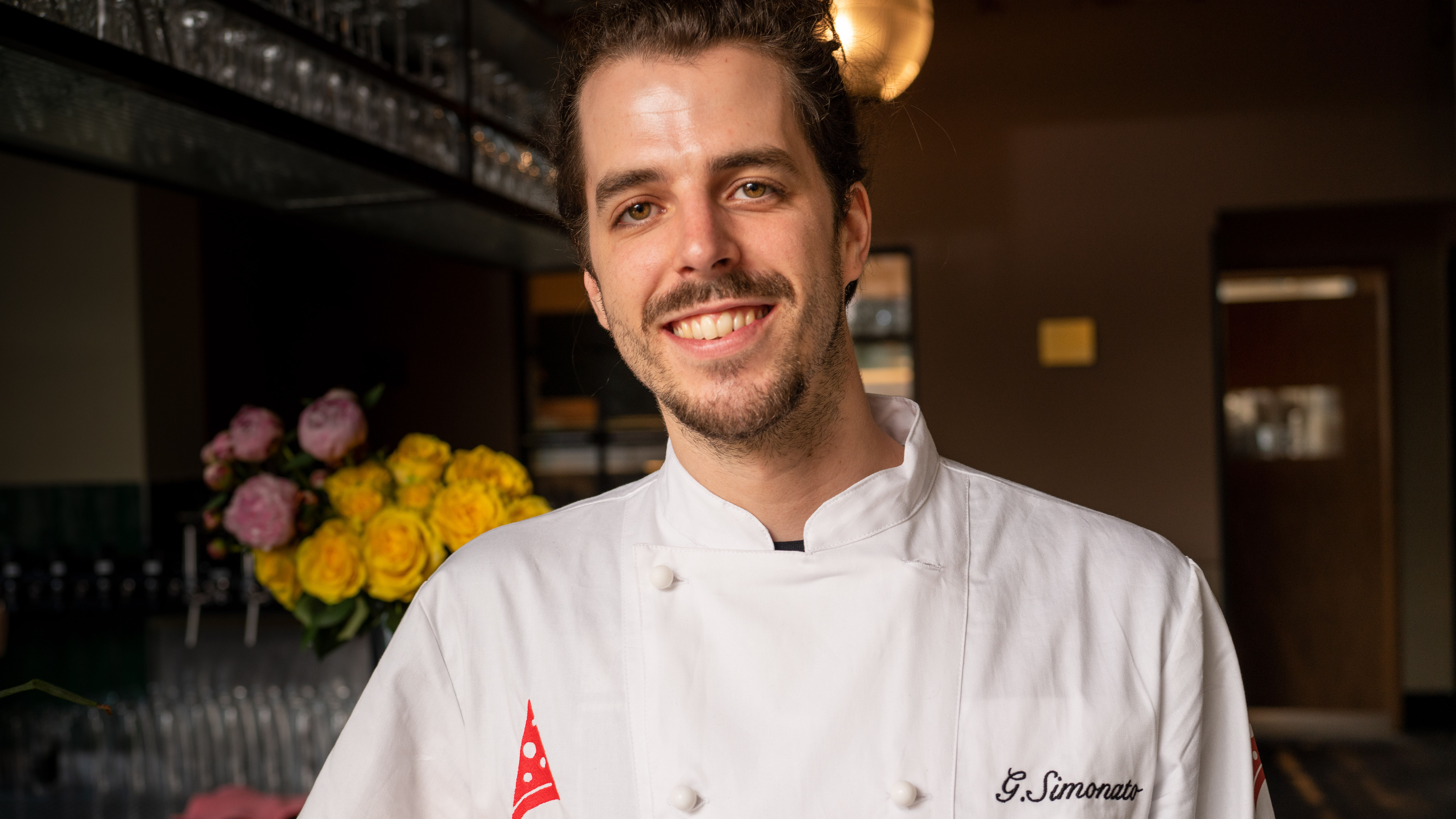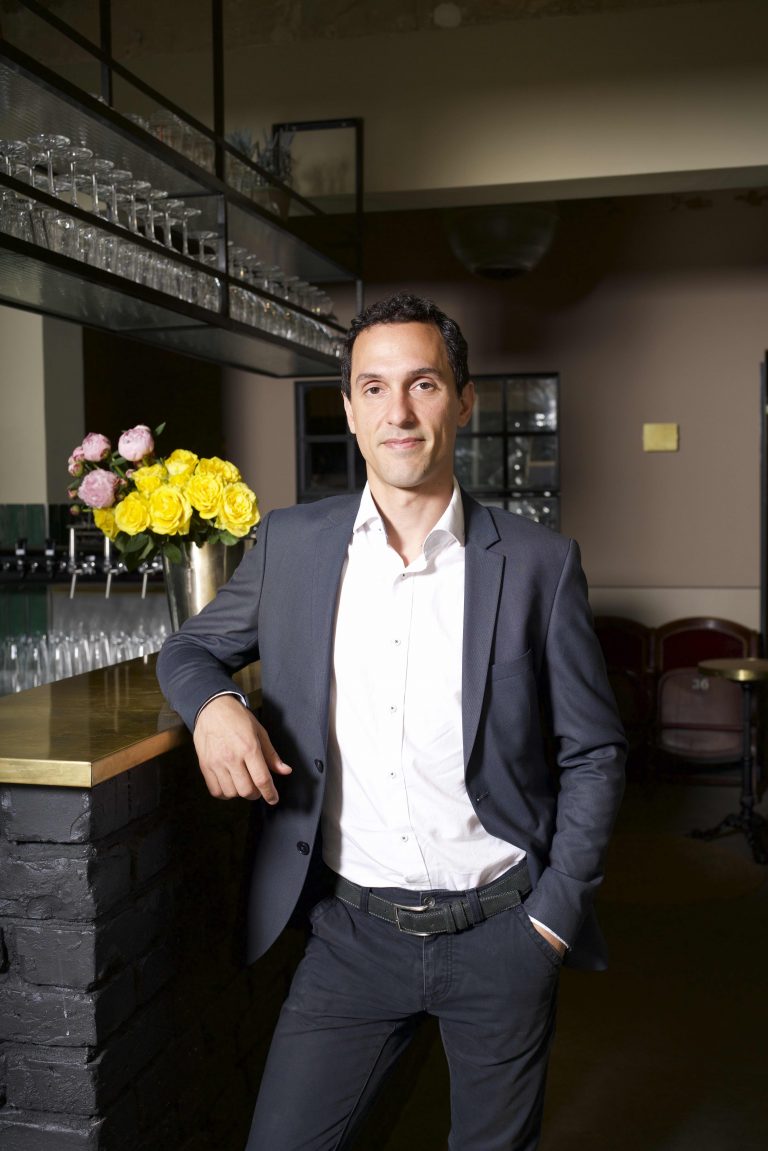 The practice is made in specialized laboratories with all the tools and materials necessary for a professional pizza production. The student will start immediately to work with pizza supervised by the trainer who will follow all their steps and give feedbacks. During the practice time, the student will produce several pizzas following all the steps: kneading of the dough, preparation of dough portions, techniques to stretch the dough and preparing it for the baking in the oven. In the intensive course everyone will be able to prepare, bake and eat his own professional pizza.
The theory is necessary for knowing the rules and basic chemistry behind all the ingredients that are used for the production of the pizza dough: flour, water, yeast, salt, oil and many others. With this knowledge students will be able to knead and prepare any kind of pizza dough. The theoretical module includes also information about ovens types, ingredients and preparation of the toppings/garnitures and cooking times.
• WHAT OUR STUDENT SAY? •
"This course allowed me to enter the working life in an easy way"
"I had a Pizza corner and I've decided to take part of this course"
"Here you can find the real Pizza, the teachers are always available for you. One of the best experience ever!"
CONTACTS

+49 157 5099 8445

info (at) makepizza.de